Ideas of activities around l'Amiradou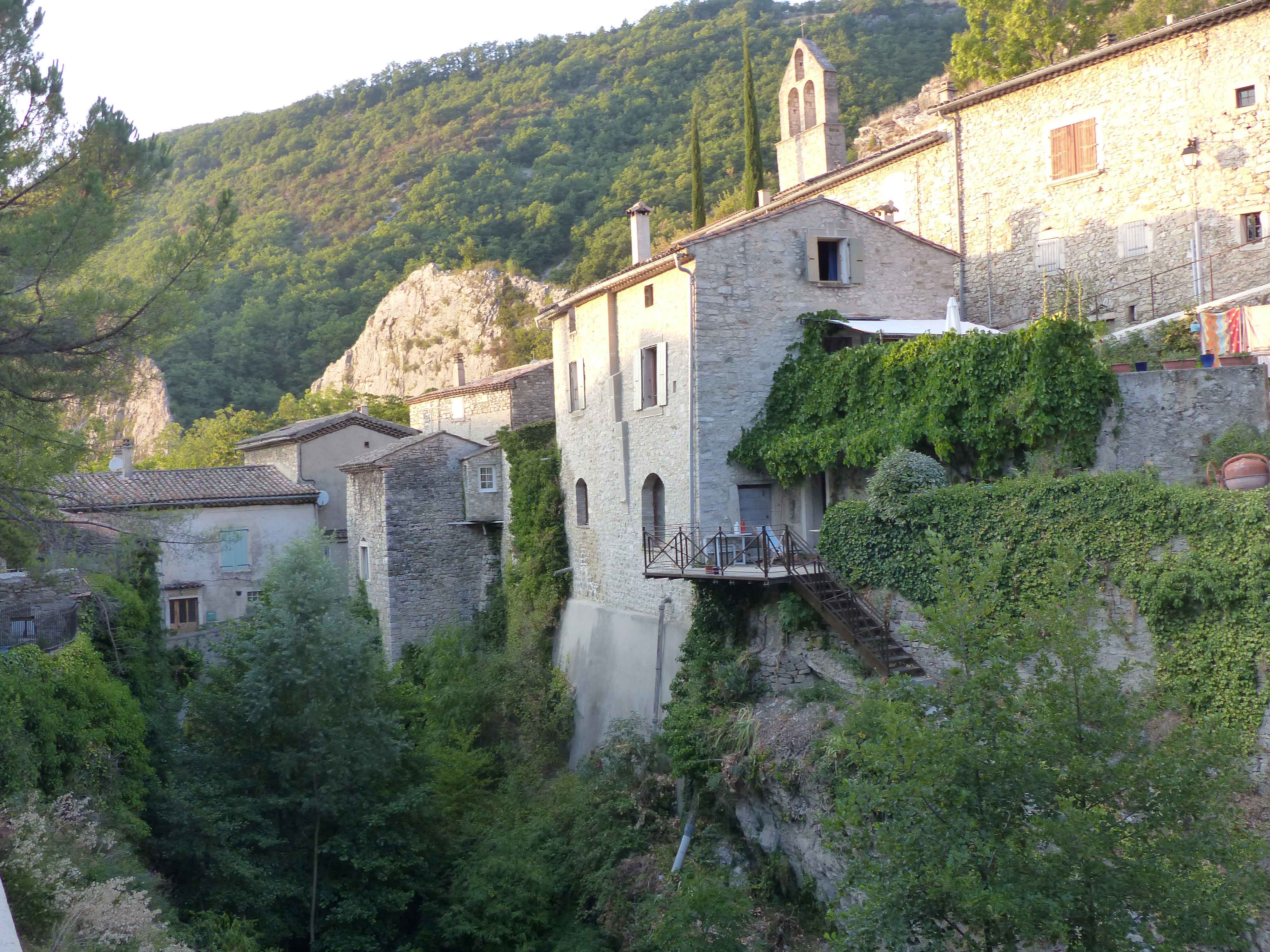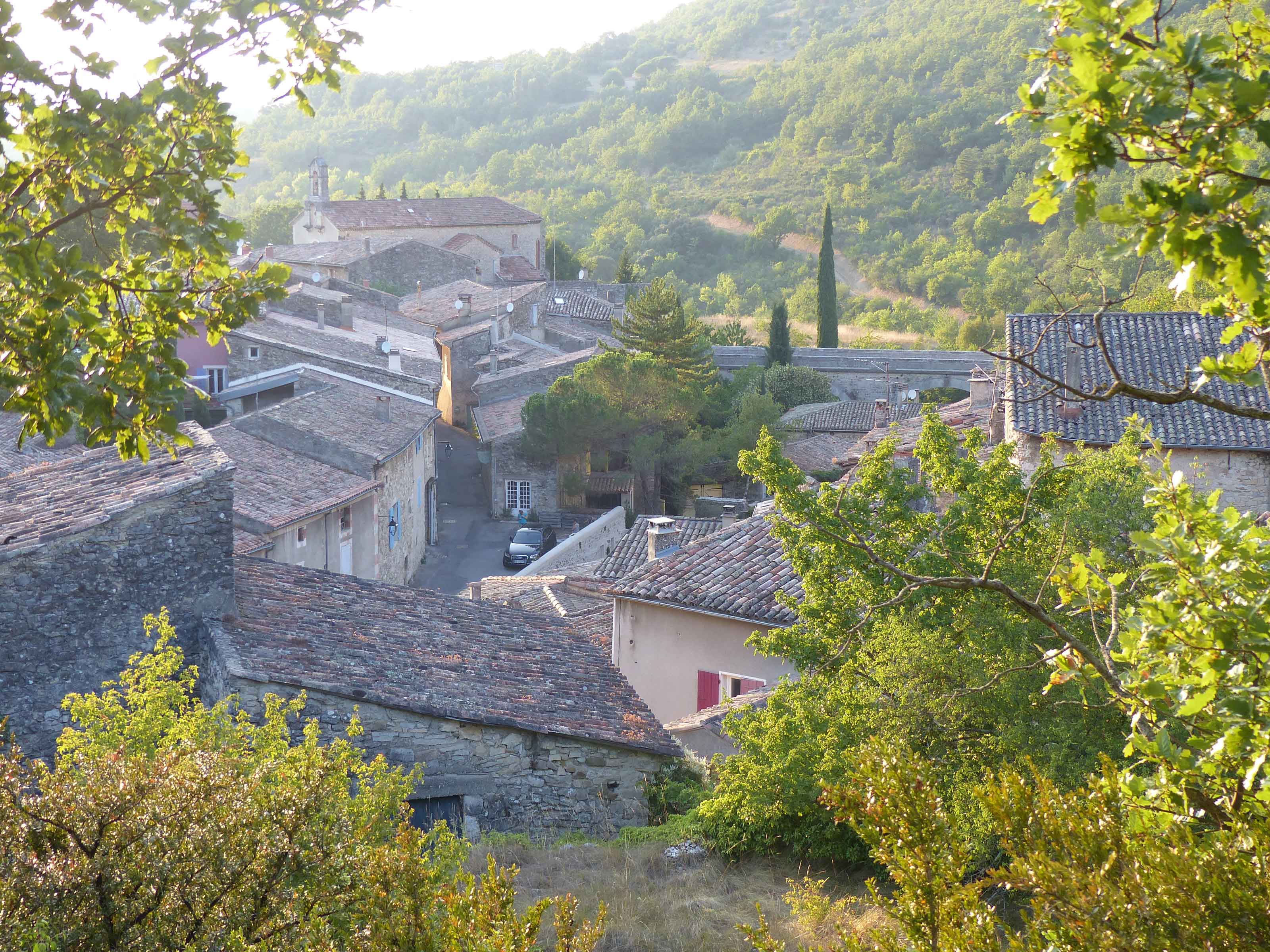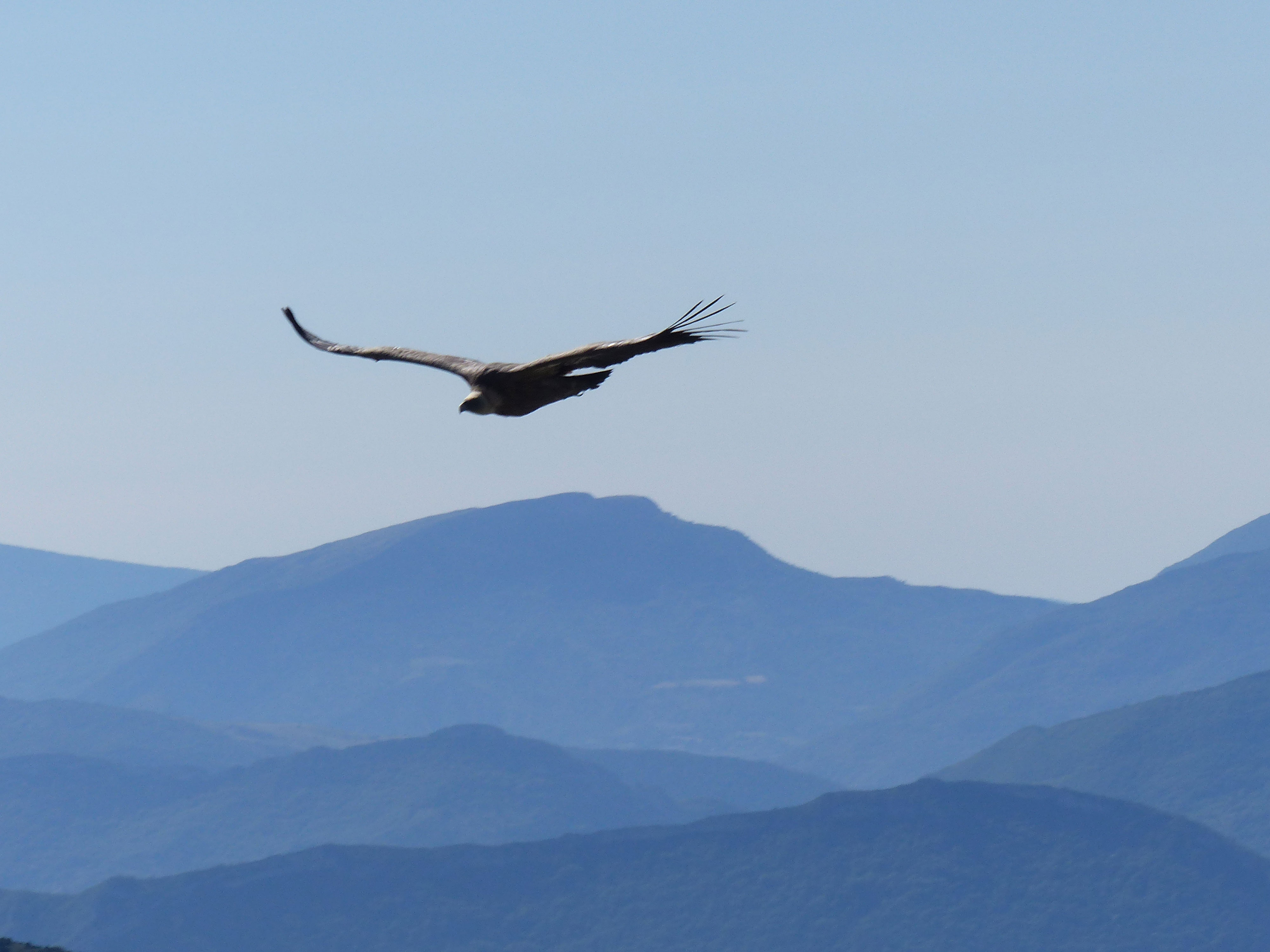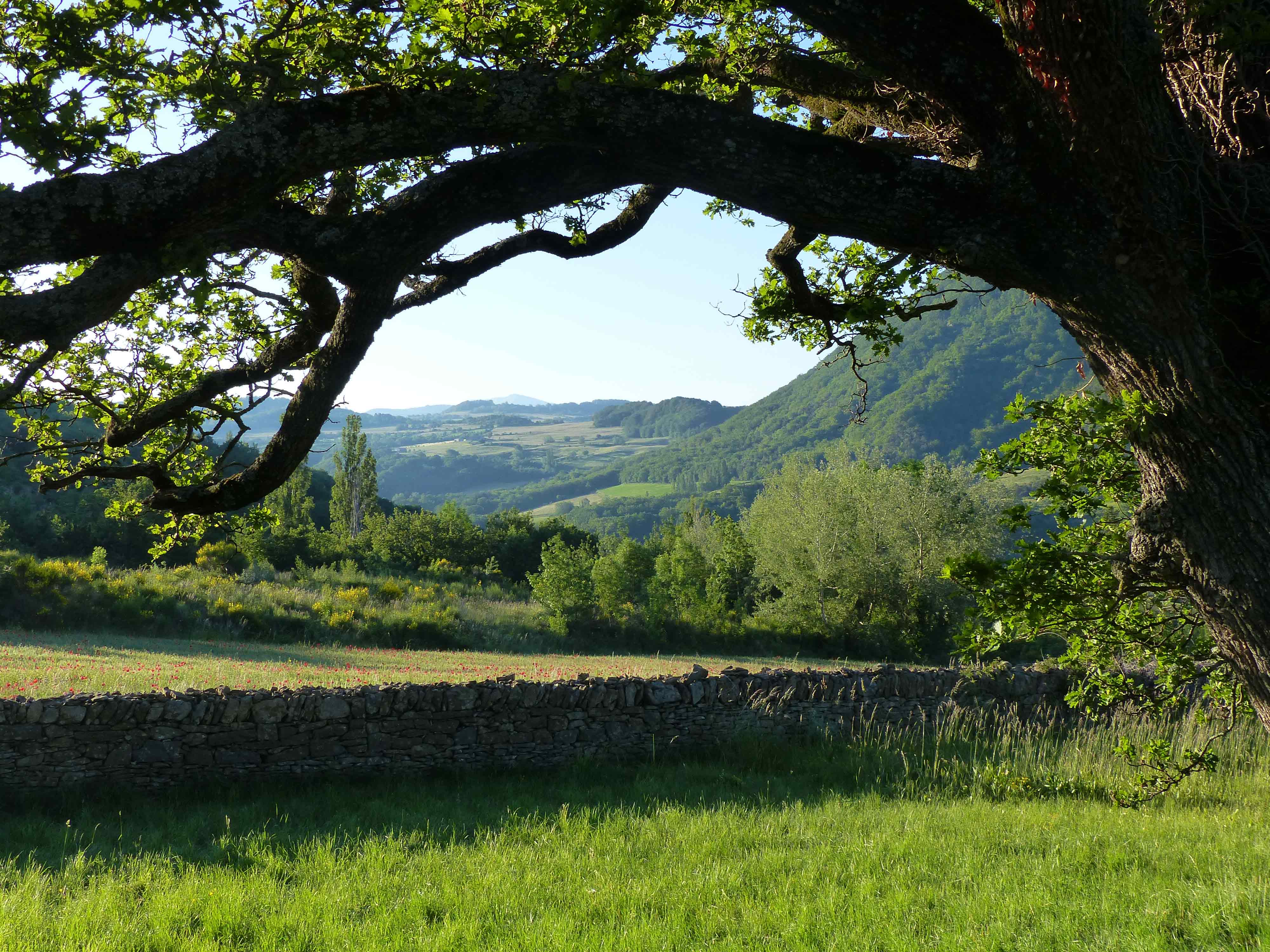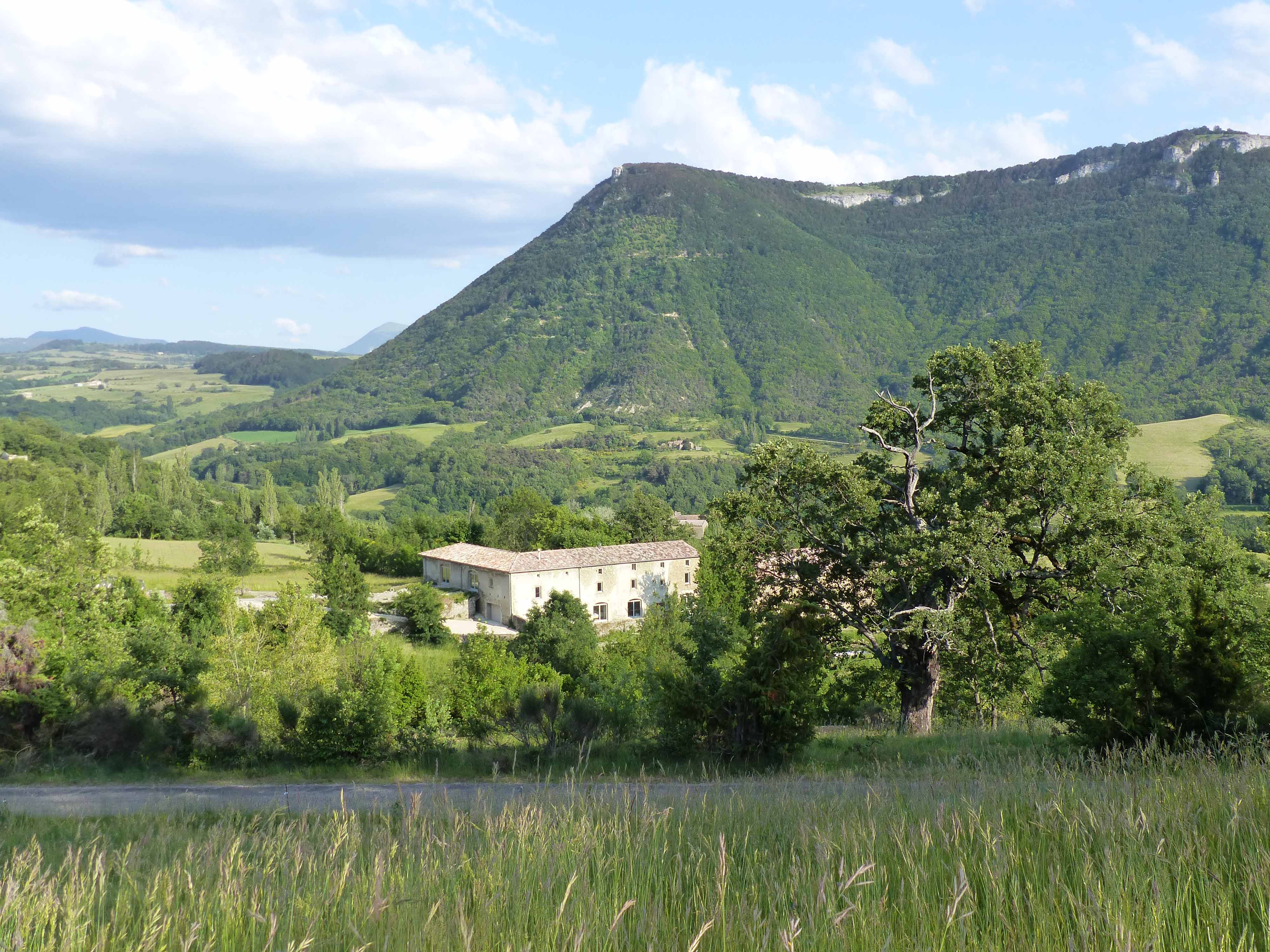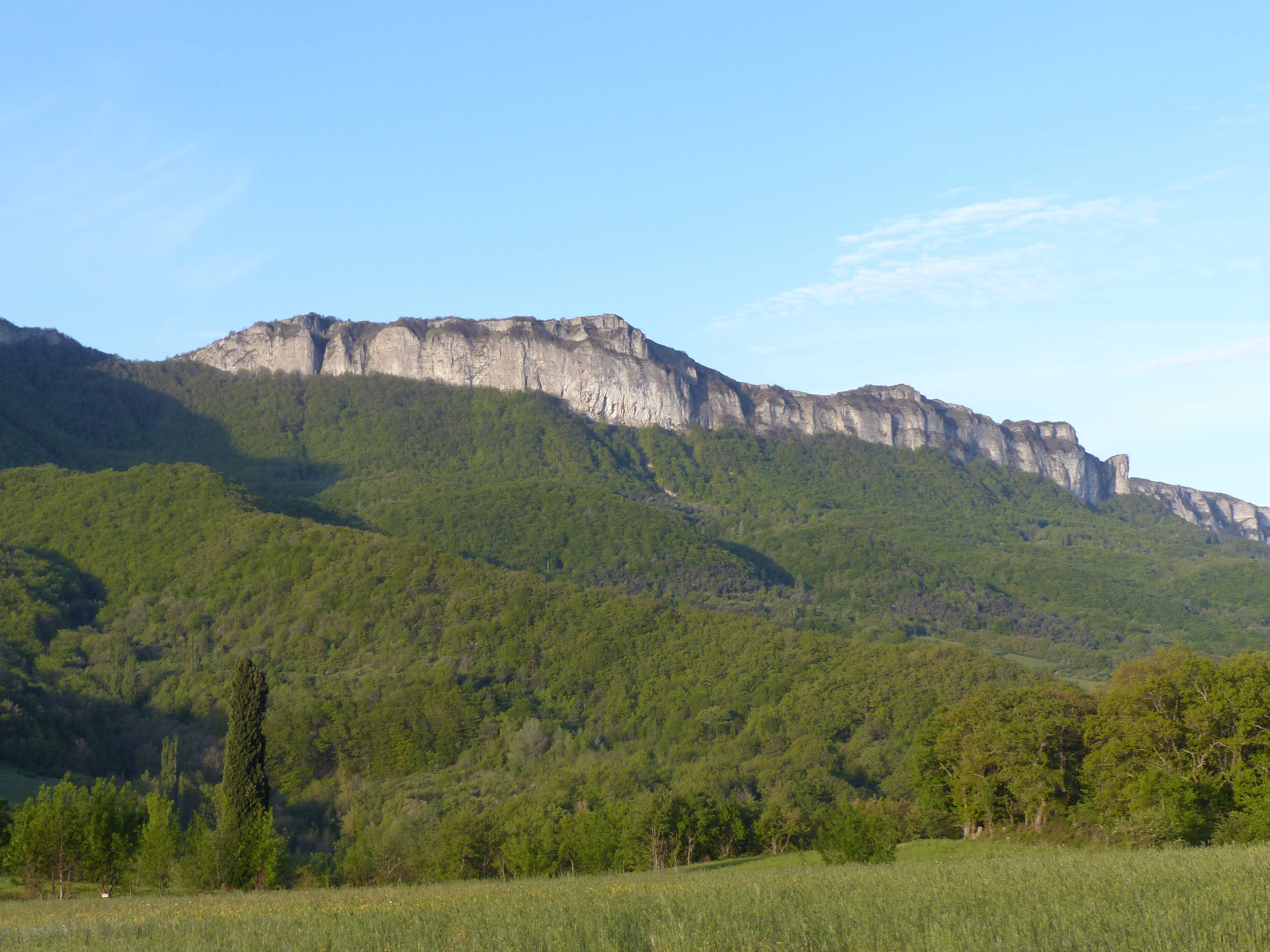 There are great hiking routes in the mountains near the farm, we recommend Mont Saint-Maurice, the Saoû forest and the col de la Pousterle.
​Canoe rental is available nearby for paddling down the Drôme or Ardèche rivers.
Adventure and discovery breaks:
The Drôme region is known for its lovely hilltop villages such as Poët-Laval located 15 km (10 miles) from l'Amiradou. 
Don't miss Tour de Crest (Crest tower), the highest dungeon in France, which is classified as a historic monument, and the castle of Grignan,  built on the 12th century on a rocky outcrop overlooking Grignan.
​During the summer, many concerts and festivals are held nearby:
July: Bizz'Art Nomade in Dieulefit, Saoû chante Mozart, Festival de la Correspondance in Grignan
August: Nouvelles du Conte in Bourdeaux
September: Éclats in Dieulefit
​Additionally, numerous markets take place in the surrounding villages. This is the occasion to taste delicious Provençales specialties.
Relaxation and nature breaks:
Enjoy the beautiful views and the permaculture garden at the farm.
We can lend you boards games and outdoor games (Mölky…) onsite.

Feel free to ask us for advice, we will be happy to help you plan your stay at l'Amiradou.